How To: Restore bitcoin/dogecoin/litecoin/etc… cryptocurrency Wallet
How to restore your Crytocoin wallet from a backup.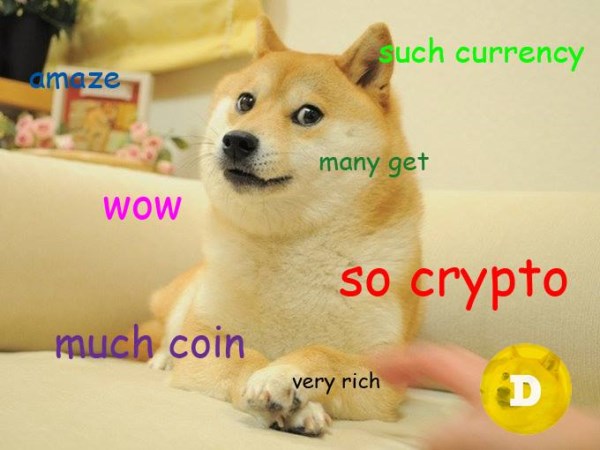 After a scenario like a system restore or failure, you may find it necessary to restore your wallet from a backup. Here is a simple guide on how to do this in Windows XP/Vista/7/8.

This process is going to be more or less the same for all coins, however there can always be exceptions that do not follow this format.
1) Download Client
Go and download the latest version of coin wallet for your coin you are looking to restore.
Dogecoin
Bitcoin
Litecoin
Potcoin
Mazacoin
Darkcoin
2) Sync Wallet
Install the client. I have installed the latest DogeCoin client for this demonstration.
Load the client and allow it to update the block index.
After it completes, completely exit your wallet client.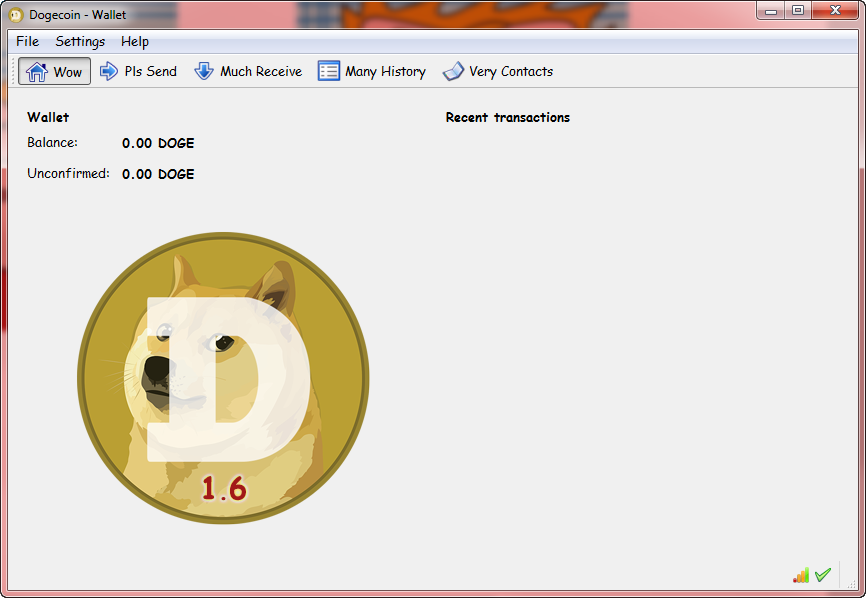 3) Replace Wallet.dat
Navigate to your clients storage location, and locate wallet.dat. Rename it to wallet.dat_old.

Windows Vista/7/8
C:\Users\ User Name \AppData\Roaming\ coin name

Windows XP
C:\Documents and Settings\ User Name \Application data\ coin name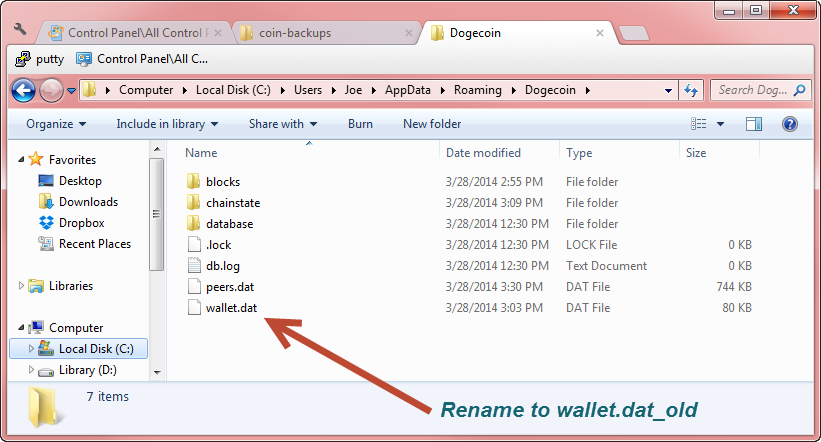 Copy your backup wallet.dat into the folder.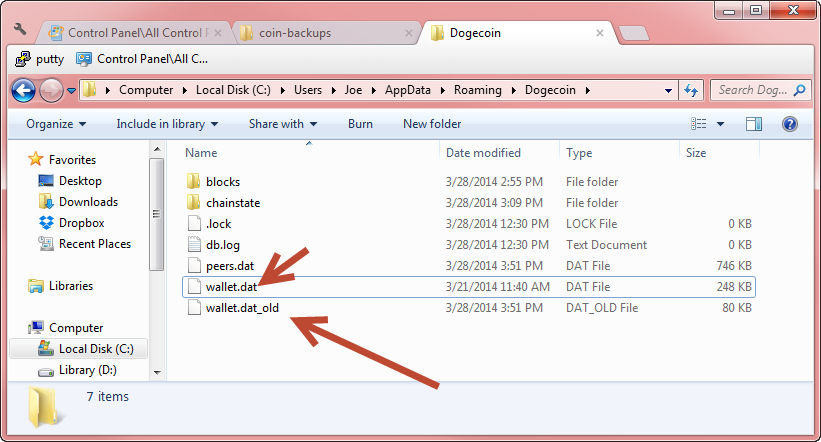 4) Load Wallet
Load up your wallet and you are all set.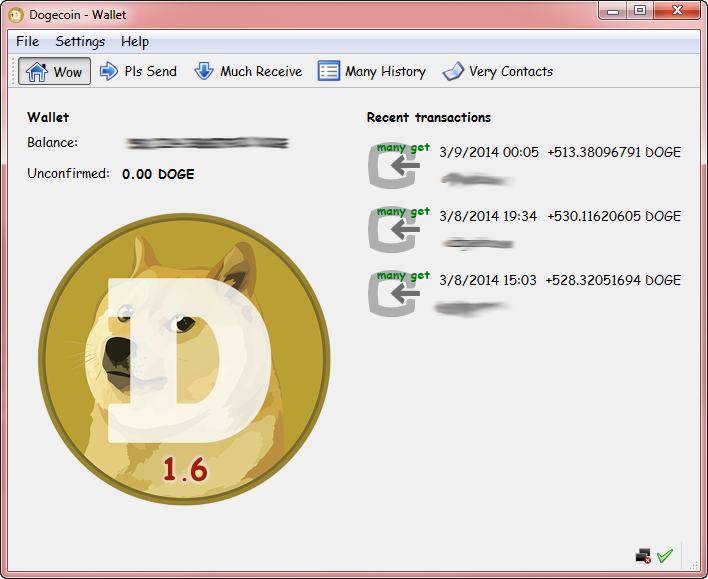 That should do it.
TL;DR
Start -> Run -> " explorer %APPDATA%\<crypto coin> " copy old wallet .dat into directory, replacing the current one

Please let me know if you have any questions.
If I helped you out, consider throwing me a couple of coins.
Dogecoin
D6CXEGQAgHFEUE4JvzdvRNVPEh9cypJwqk
Potcoin
PSwdWSBR9vRcMXNhMY8n2oDdJRtXWqTW4V
If I helped you out consider buying me a beer